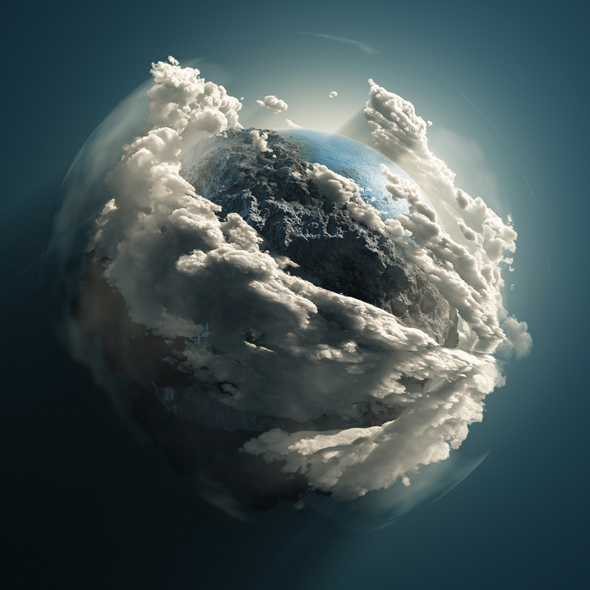 We live and move within our senses and we know not what they are or how they work. We exist on a place called earth and we know not where it is or why it is. We manifest from these bodies and know not why or how. We sense something bigger and better yet we seem not to be able to grasp or touch it. We suffer and we are in pain. Millions die and are dominated by the hands of men and women we call the military. We sit back and watch as the world unfolds and we do nothing.
We have not learned to work together. We have not learned to forgive. We pretend to have fellowship and we pretend to love. Our children here in the US are growing up as clueless as their parents in most cases. Race against race, town against town, county against county, country against country, neighbor against neighbor.
You work for and bow to the very one you want to kill. Does this make any sense?
You are not willing to give up a lot to change just a little. You want it all and you want it now. You are satisfied just to be. You want it all and then some and you will run over the next guy to get it. Look how you shop and look how you act and live. You are lost in the matrix and bound for the void.